BRIDGES
By Marc Majewski
Abrams Books for Young Readers, 2023
ISBN: 9781419756818
48 pages, 9 x 0.55 x 11 inches
Explore bridges around the world—and how they unite us—in this gorgeously illustrated nonfiction picture book.
Bridges can be high or low, long or short, straight or curvy. Some are designed to blend in, while others stand out. But each one tells a story: a reminder of our history, a testament to ingenuity and engineering, an invitation to imagine the possibilities of the future. Literally and symbolically, bridges connect us—to new places, new cultures, and new people.
With poetic text and sweeping illustrations, Marc Majewski delivers a unique, accessible look at bridges all around the world: from San Francisco's incredible Golden Gate to the Victoria Falls Bridge connecting Zambia and Zimbabwe to England's Tower Bridge and Japan's Akashi-Kaikyo Bridge and many in between. Both informational and thought-provoking, Bridges shows how these awe-inspiring structures unite the manmade and natural worlds, and how they bring humanity together.
FRANCE (Saltimbanque, 2023) / DENMARK (Straarup Publishing, 2023) / GERMANY (Prestel, 2024)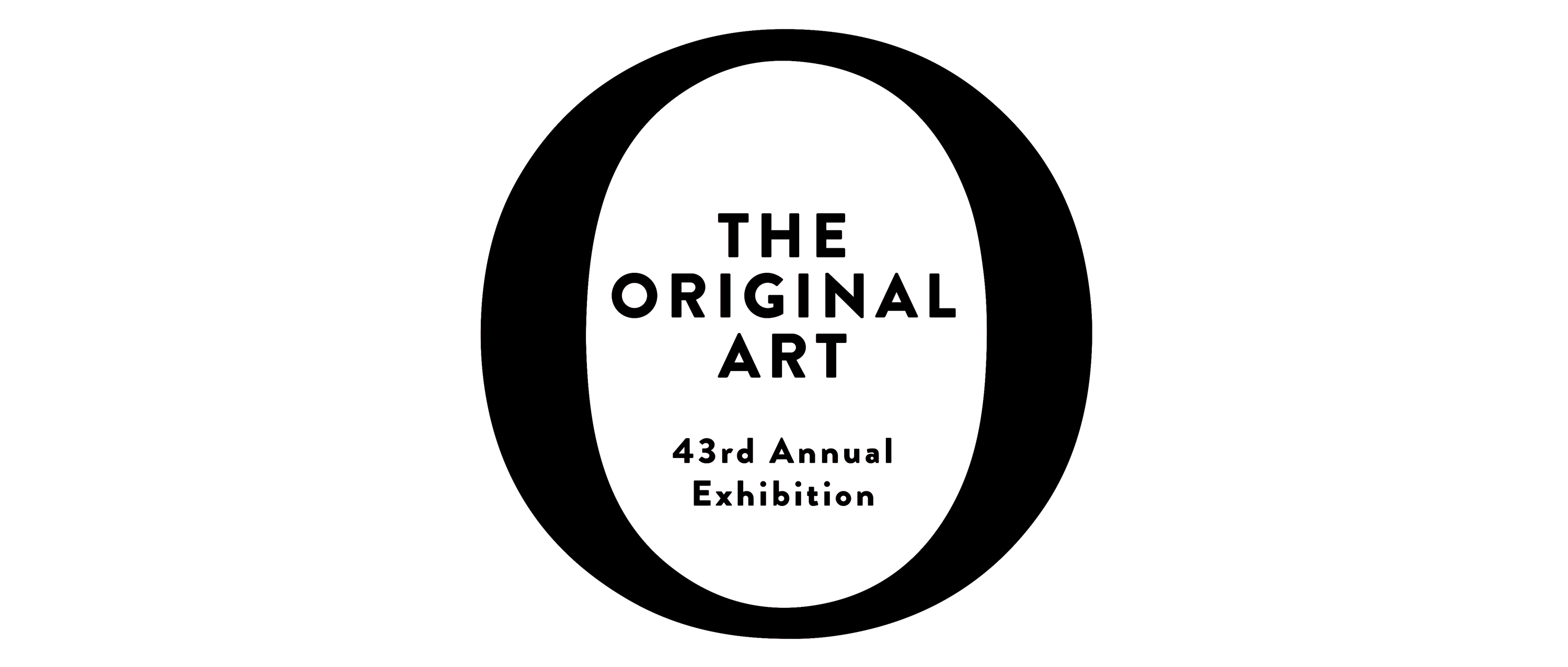 "A unique book to pull in every reader, regardless of their prior knowledge of the subject. A worthy purchase."
— ★ School Library Journal
"Grand and thought-provoking."
— ★ Kirkus